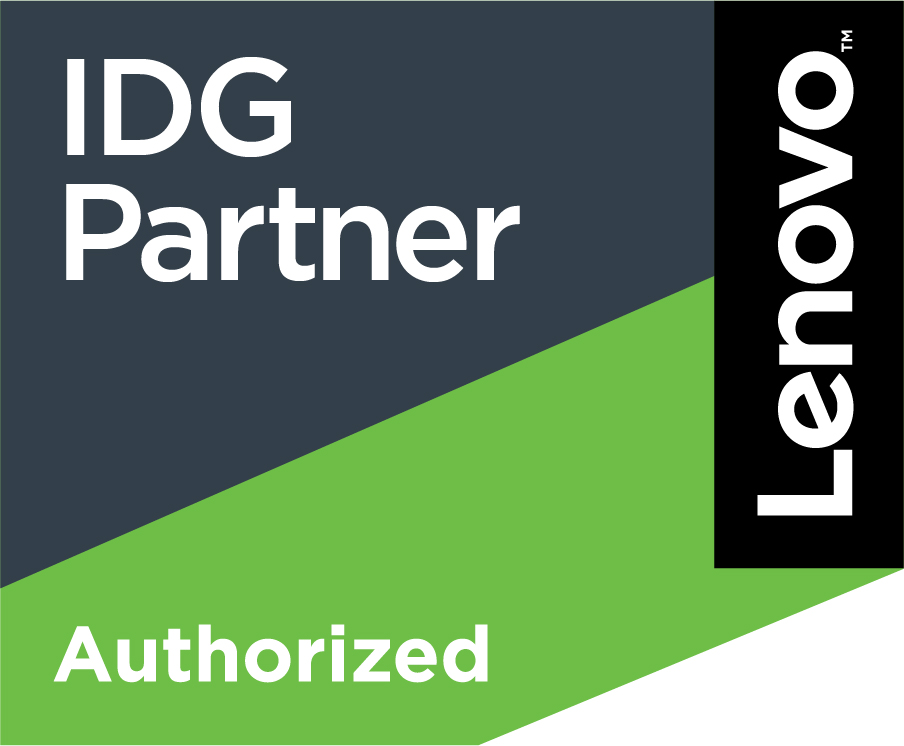 LENOVO
At the CES, Lenovo announced additions to its product portfolio with the third generation ThinkPad X1 Carbon (the world's lightest 14 inch ultrabook) and the ThinkPad 8, a premium 8 inch tablet offering a full PC experience on the move.
Lenovo is the second largest PC maker in the world serving customers in more than 160 countries. Dedicated to building exceptionally engineered PCs and mobile devices, Lenovo's business is built on product innovation, a highly-efficient global supply chain and strong strategic execution. Formed by Lenovo Group's acquisition of the IBM Personal Computing Division, the Company develops, manufactures and markets reliable, high-quality, secure and easy-to-use technology products and services. Its product lines include legendary Think-branded commercial PCs and Idea-branded consumer PCs.

ioSafe
Every year at CES ioSafe has raised the bar for disaster-proof storage—often with dramatic demonstrations involving fire, or guns, or massive bolts of electricity. This year ioSafe scaled back the theatrics but announced a new product that lets you store massive amounts of data: ioSafe is a disaster-proof network attached storage device capable of storing up to 90TB of data that can be accessed from virtually anywhere over the Internet. You gain the benefits of a private cloud without the security and privacy concerns of public cloud services.
From rugged fireproof hard drives to network attached storage (NAS) private clouds, ioSafeis the award winning choice for enterpriseand small business who demand safe data. ioSafe's storage systems are optimized for heat from fire and complete submersion in water, with the ability to recover data located on the disk drive inside. The company was founded in 2004 and is based in Auburn, California.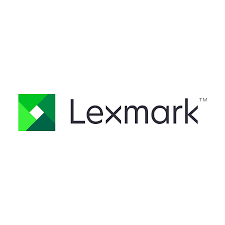 LEXMARK
Power up your office group with the Lexmark X950 Series, featuring high-performance A3 colour functionality or get back to business with the fast, reliable and convenient features of the Lexmark MS510/610 Series. Easy-to-use touchscreens and productivity solutions means you get more than just a printer for your office. Lexmark printers are robust, versatile and designed with productivity in mind.
Lexmark International, Inc. provides a broad range of printing and imaging products, software, and services that help customers to print less and save more. Perceptive Software, a Lexmark company, is a leading provider of process and content management software that helps organizations fuel greater operational efficiency. With a corporate vision of "Customers For Life," we earn our customers' loyalty by listening to them, anticipating their needs and working to create value for them.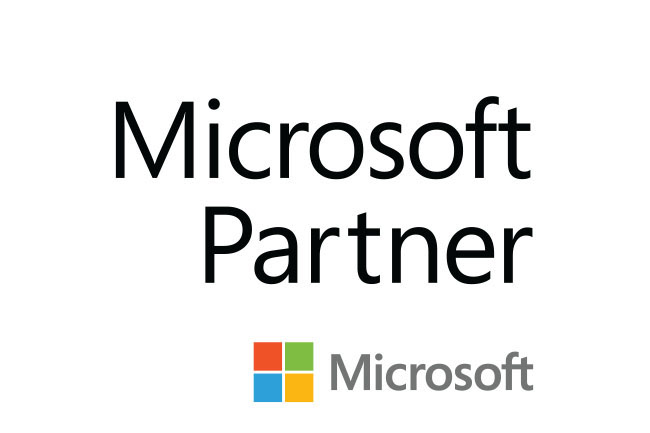 MICROSOFT
Established in 1985, Microsoft Canada Inc. is the Canadian subsidiary of Microsoft Corp., the worldwide leader in software, services and solutions that help people and businesses realize their full potential. Microsoft software helps businesses and consumers to reach their full potential, however they define it. Woven throughout daily life, whether it be work or play, Microsoft technologies flourish when they get into the hands of millions of Canadian partners and customers enabling innovation often in new ways.
Microsoft now encompasses business and personal software, hardware accessories like keyboards and mice, tablets and smartphones, server and network software and security, online services like Skype and Bing, and enterprise level tools.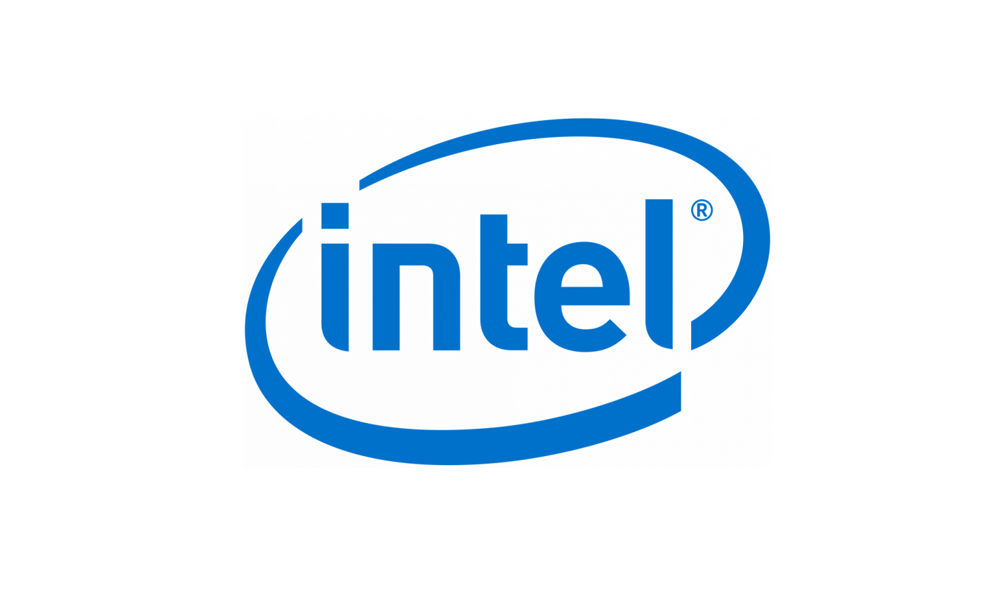 INTEL
Discover the Power Within. Maximize performance with the next generation of Intel Core TM processors, chipsets, and solid state drives! Today silicon chips are everywhere. Intel chips power Ultrabook™ devices, smartphones, tablets, high performance computing, data centers and the internet. They automate factories, are embedded in automobiles and everyday devices. The most sophisticated processor can contain hundreds of millions or billions of transistors interconnected by fine wires made of copper. THIS IS INTEL.
As a small business, you're constantly pressed to do more with greater efficiency. Every employee has to do the work of 2 or 3 people. Investment have to last as long as possible; well, as long as they are efficient! Many businesses hold onto their PCs for 5-7 years AND they still work; BUT they drain time & money in many ways: staff can't run as many applications and lose productivity; they lose time as the computer does basic tasks like starting up or doing updates; they take longer & cost more to repair/maintain; their technology can't run newer software or take advantage of new technologies. NOW is the time to turn to the 4th Generation of Intel's chipsets, CPUs and motherboards to update your company and make it productive again!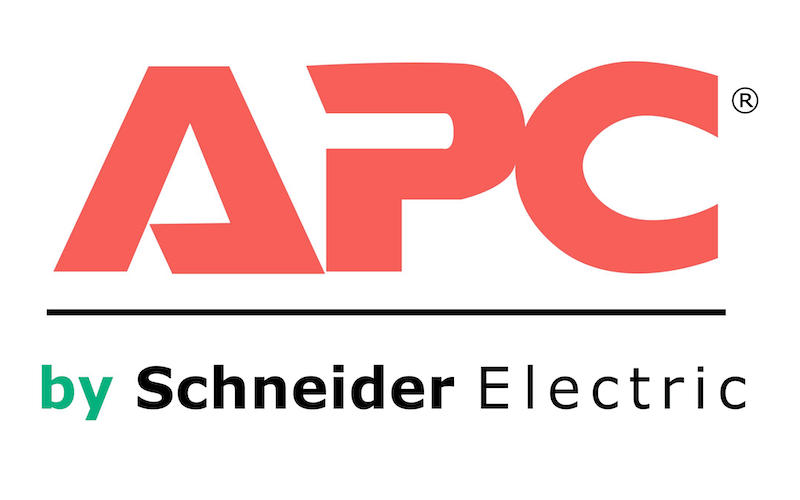 APC
Smart-UPS™ are trusted by millions of IT professionals throughout the world to protect equipment and critical data from costly interruptions by supplying reliable, network-grade power reliably and efficiently. Available in a variety of forms factors and classes (entry level, standard and extended run), there is a model for nearly every application and budget. Standard models are the most popular UPS in the world for business servers, storage and network devices and have long been considered the benchmark for reliability and manageability. Entry level Smart-UPS models are an economical choice for small and medium businesses looking to protect small networking devices, point-of-sale (POS) equipment and entry level servers. The extended run models accept external battery packs for long runtime to power critical servers, security and communication systems through outages that could last hours.
All images, logos, and descriptions are owned and copyright by their respective company