Ranchlands IT Services
Enterprise-based solutions for your growing business
LENOVO
Lenovo's story has always been about shaping computing intelligence to create a better world. With the world's widest portfolio of technology products, we deliver our vision of Smarter Technology for All through products, solutions, software, and services that individuals, communities, businesses, and entire populations need to fulfill their potential.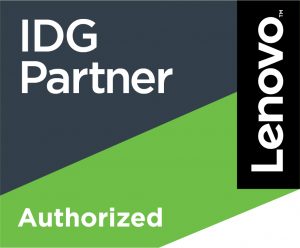 ioSafe
The ioSafe product line is part of the CDSG family, which is renowned for its role in data security and data transport for governments, military organizations, and businesses worldwide. 
LEXMARK
Lexmark creates cloud-enabled imaging and IoT technologies that help customers in more than 170 countries worldwide quickly realize business outcomes. Through a powerful combination of proven technologies and deep industry expertise, we accelerate business transformation, turning information into insights, data into decisions, and analytics into action.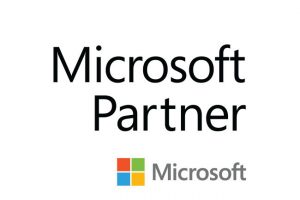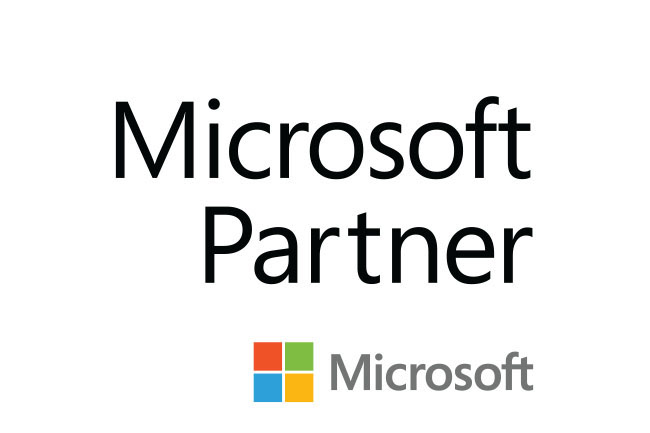 MICROSOFT
Established in 1985, Microsoft Canada Inc. is the Canadian subsidiary of Microsoft Corp., the worldwide leader in software, services and solutions that help people and businesses realize their full potential. Microsoft software helps businesses and consumers to reach their full potential, however they define it. Woven throughout daily life, whether it be work or play,
FORTINET
The Fortinet Security Fabric continuously assesses the risks and automatically adjusts to provide comprehensive real-time protection across the digital attack surface and cycle.
Powered by FortiOS, the Fabric is the industry's highest-performing integrated cybersecurity mesh platform with the broadest open ecosystem for all cybersecurity mesh architectures (CSMA).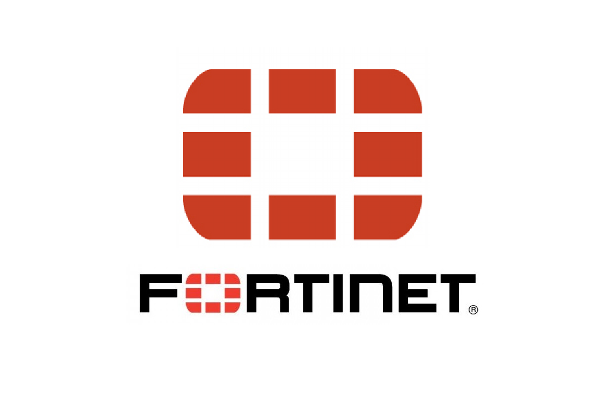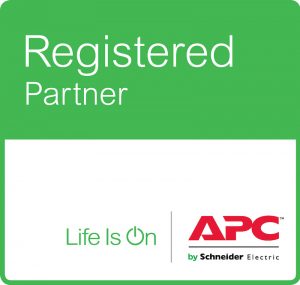 APC
Smart-UPS™ are trusted by millions of IT professionals throughout the world to protect equipment and critical data from costly interruptions by supplying reliable, network-grade power reliably and efficiently. Available in a variety of forms factors and classes (entry level, standard and extended run), there is a model for nearly every application and budget. Standard models are the most popular UPS in the world for business servers, storage and network devices and have long been considered the benchmark for reliability and manageability.