Ranchlands IT Services
Enterprise-based solutions for your growing business
Upon request, our team of professionals will work with client management and staff to develop a "roadmap" for your company's computing infrastructure, addressing growth and changes in your business requirements.
The result is to provide as planned a strategy as possible for using and buying technology that fit into your overall budgeting process and business plans.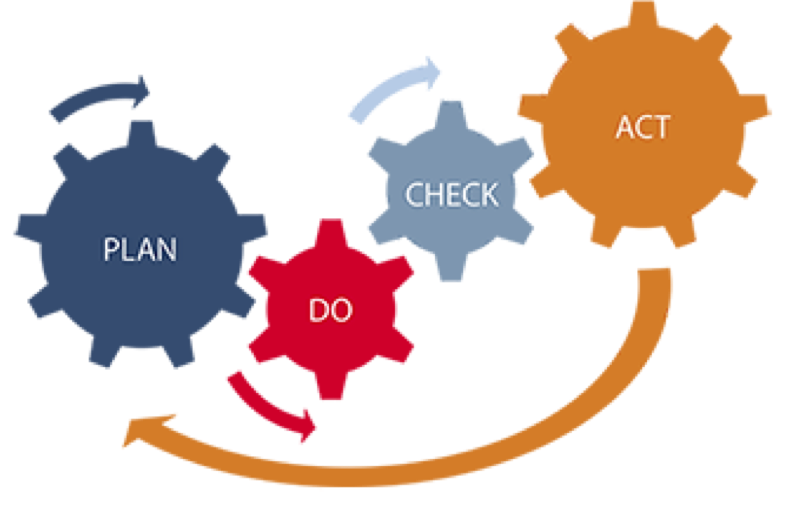 IT Management
We work with your management team in building IT strategies, goals, and plans without needing a full time IT department. FAQ
Keep your focus on your company.  Let Ranchlands handle how IT enhances it.
Best in class solutions
As a small or medium company, we know you have a limited budget, but in todays' world, a strong, professionally managed IT network is a must at keeping your business thriving.  More security, monitoring, key solution partners that better meet your budget are all available.
Data Protection
From local backups to keeping your business active during a disaster are all "Business 101".  Ranchlands configures a data retention strategy that best meets your business goals.
Standardization and Budgeting
Ranchlands doesn't strive to always be the cheapest solution – you usually do get what you pay for.  By following international IT standards, procuring leading network, server and PC hardware and software, and standardizing on our full line of services, we can provide your company the reliability and stability large companies get, but in a fair and value-driven budget.