Ranchlands IT Services
Enterprise-based solutions for your growing business
Managed Services
Assisting your in your growth and success
Cyber Security
Addressing all of your security needs
Backup and Data Recovery
Business continuity assurance and data recovery
Cloud Services
Web and data hosting for all budgets
Systems Maintenance
Custom tailored to fit all your office and mobile needs
Commitment:
Ranchlands wants to continue providing IT solutions that will keep you focused on your passion – your own business. We are here to manage the realm of computers and technology on your behalf, as your IT staff, as your partner, just as we have since 2003.
Trust:
Ranchlands continually tests and reviews our offerings to provide clients with the best value for their business dollar.  We endeavour to provide fair pricing for the products and services we offer so we can keep delivering – Enterprise-based solutions for your growing business.  The majority of our clients have been trusting us for over 10 years, and the newer ones are well on the way to that, as well.
If you or someone in your company would like to find out more about the services and products offered by Ranchlands IT Services, please contact us using the "Contact" form below.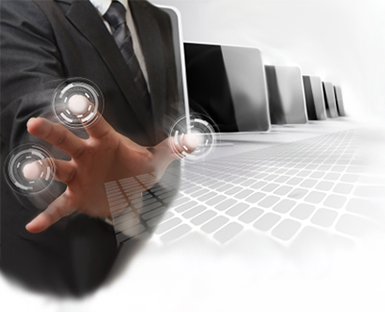 All Essential Services In One Convenient Place Why outsourcing your IT services to Ranchlands makes sense
Let Ranchlands do what we do best so you can focus on what you NEED to do.  All services under one roof with a single point of contact – it's that easy.
Access a pool of trained and experienced technicians, with various skills, at a fraction of the price of just one in-house technician.
We ensure our staff are trustworthy, dependable and efficient.
Our technicians keep up to date with reliable and secure IT solutions from a number of vendors.
Ranchlands offers preferred rates for contract clients on all purchases, and competitive rates for those not on a contract.
We are more responsive than larger IT companies that have more overhead and bureaucracy.
Free up your staff time by having our company maintain, troubleshoot and plan for your computing environment.
Ranchlands chooses "best of breed" solutions for your environment.