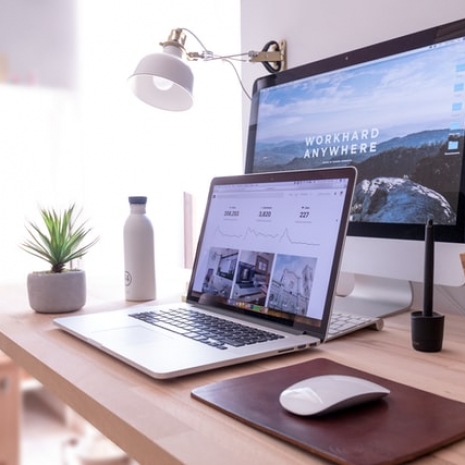 Welcome to
Ranchlands IT Services
Ranchlands IT Services has built a trusted relationship with many clients since we began in 2003, providing a practical, straightforward approach in offering solid computer solutions at a fair value. Our focus continues to be businesses that value the contribution of computers in their growth and use 8 or more desktops/laptops and one to three servers. Due to their size, resources, and growth, these clients continue to exercise specific requirements in a timely fashion.
Ranchlands Computers works on the premise that computer technology is an important part of today's business environment and with that, we are a PARTNER with management and staff to ensure that technology in use makes sense for each individual business. We prefer to be a part of your overall team in developing, procuring and implementing computer related solutions instead of merely selling technology that may or may not be necessary.
Ranchlands knows that to continue providing solid computing solutions to satisfied clients, our focus must be on long term fulfillment and commitment instead of short term remedies. To foster this, we are teamed with a number of technical service companies that together provide a wide range of quality services and products.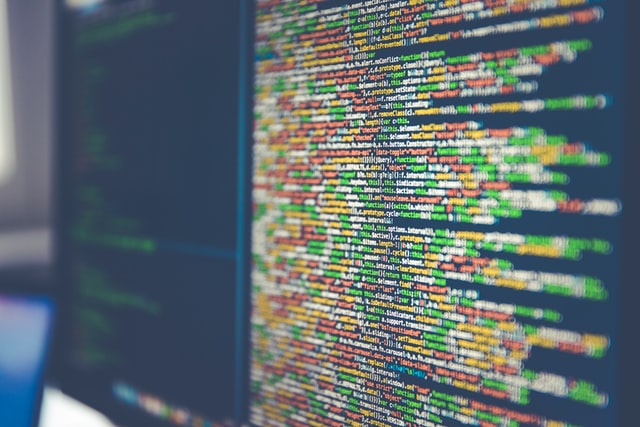 It's all about choices
Ranchlands offers a range of services and products, from hourly service rates, designing and building networks, custom computers, and monthly service plans. Although each plan is customized for each client, they typically include: Preventative Maintenance, IT Management, and Data Security. not (magnetic ballasts need to replace with an electronic ballast or bypass entirely).
Ensure your company gets the most out of its computing investments. Contact us today to discuss your needs. Access trained and experienced computer technicians who are trustworthy, reliable and efficient. Free up staff time by having our company maintain, troubleshoot and plan for your computing environment.